Welcome to Buckman Heights
Centrally located in Northeast Portland, Buckman Heights is close to it all! Walk or bike across the new Blumenauer pedestrian bridge to the Lloyd District, jump on Tri-Met for a quick ride to downtown Portland, or hop right on I-84 for a trip to the Columbia Gorge. If you want to stay closer to home, enjoy Buckman Field Park across the street, meander to the Portland Rock Gym, or relax in our own spacious courtyard or outdoor terraces. With a 92 Walk Score, you can conveniently enjoy the many nearby dining, shopping, and entertainment options. Contact us today to schedule a tour!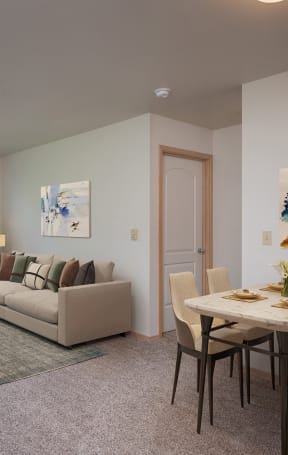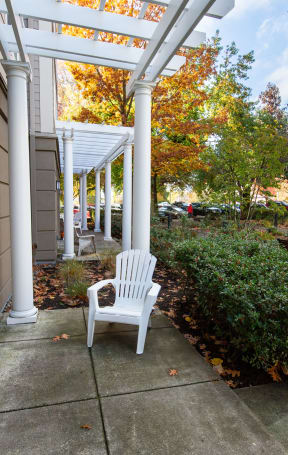 CITY LIVING INFUSED WITH CONVENIENCE
AMENITIES
FOR YOU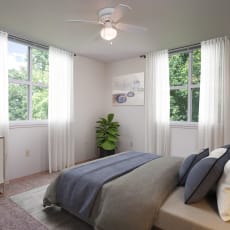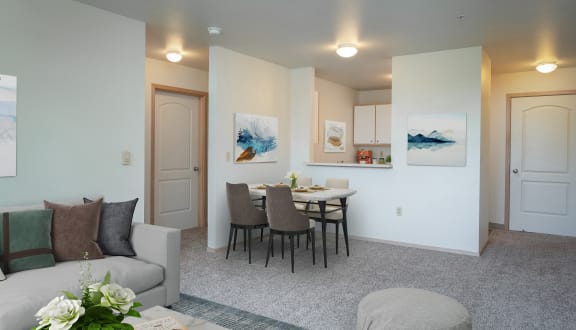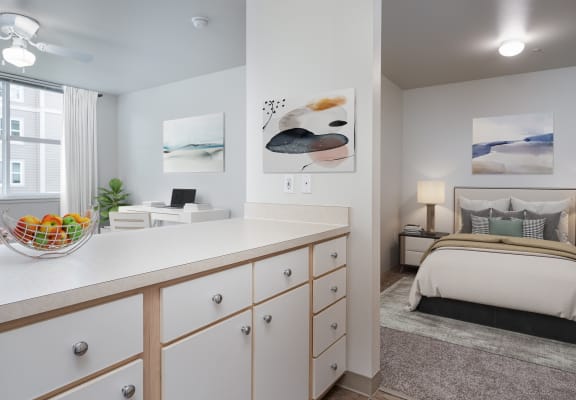 MAKE IT YOUR OWN
Buckman Heights offers a range of unique studio, one-, or two-bedroom floorplans, each featuring large windows and top-of-the-line appliances. Our open layouts allow you to design your own home's style!
READY TO MOVE IN
Buckman Heights also offers convenient amenities, with on-site parking, secured 24/7 laundry room, and recently remodeled interior common areas and fitness center. Explore our amenities and floor plans to learn more!
A SENSE OF COMMUNITY
Buckman Heights fosters a tight-knit and vibrant community. Our office has an open-door policy and neighbors know and look out for each other. We look forward to welcoming you!
Testimonials
The current management - Tammy and Melina - makes living here such a pleasant experience! They are not just professional and knowledgeable, but they are also kind, compassionate, helpful and warm. They go above and beyond for the people who live here on a regular basis, and any paperwork needing done (re-certifications, for example), goes super smoothly, because they do whatever they can to make it easy and uncomplicated. There is no question in my mind that I am welcome here, and that I matter.

- M. Lee
Just moved in these apartments and so far everything has been great! Great staff and apartment building in a friendly neighborhood.

- D. White Elk
I have lived here for 4 years and I love the location. The Managers are fantastic, the maintenance men are great and prompt with any repairs you might have. I also really like the fact that you can also rent a covered parking space. The building is always clean and neat and you have security with having a fob to get into the building. There is also a laundry room that has new washers and dryers and are affordable. There is also a bike room if you have one.

- S. Loeper
I've been living in Portland for 19 years and I think Buckman Heights is the best combination of management, location, and apartment living in which I've lived. Love the management and maintenance staff. Very responsive and friendly and active in doing things for the community that go above and beyond. Thank you.

- J. Mansel
Great location, easy to get anywhere in the city from here. An urban feel, yet surrounded by trees. The building is quiet, clean, and well built, barely any sound carries from apartments. It's well maintained by staff. Management is more like family, they greet everyone, organize holiday events, and know all furry residents. They're there if anything comes up and you always have a human face and heart to talk to when needed. I couldn't recommend it any higher, this is a wonderful place to live.

- F. James